Check Out ScoreNotch on

Now!
Strengthen your salesforce community interactions with ScoreNotch
Salesforce Experience Cloud is a great platform for businesses to connect with their employees, customers, and partners by building online communities.
And to keep them engaged, it offers gamification tools like recognition badges and reputation overview.
However, the standard gamification experience often doesn't induce meaningful actions out of the community. That's why it needs a gamification solution with features that are not natively offered in Salesforce Experience Cloud.
Our Salesforce experts developed ScoreNotch that takes gamification on Salesforce-powered communities to the next level.
It provides advanced gamification features like missions, benchmark scoring, leaderboards, and more that build excitement in the community, create a healthy competition among its members, and foster engagement.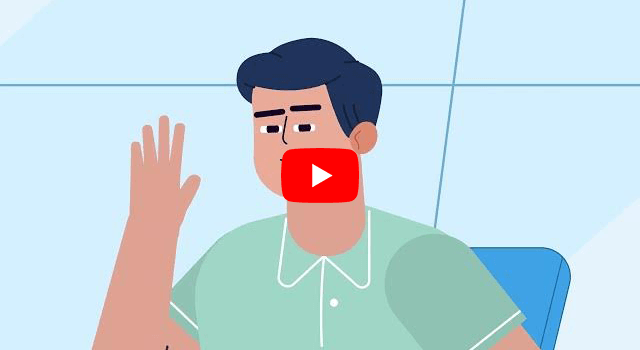 Key Facets of ScoreNotch
Salesforce Native Product
Power community gamification with a
native product built on the Salesforce platform.

Lightning-Ready
Gamify your community with a solution
that is compatible with Salesforce Lightning.

Compliant with Standard
and Custom Objects
Gamify fields on all Salesforce objects, whether standard or custom.
More Dynamic
Gamification
Make community interactions engaging with leaderboards, badges, missions, and more.

Easily
Configurable
Configure the solution according to your business requirements with drag-and-drop features.

Swift Migration
Migrate gamification elements such as reputation points, levels, badges, and more, from Salesforce to ScoreNotch.