Learn what makes ScoreNotch the ultimate solution for community gamification, in a free trial.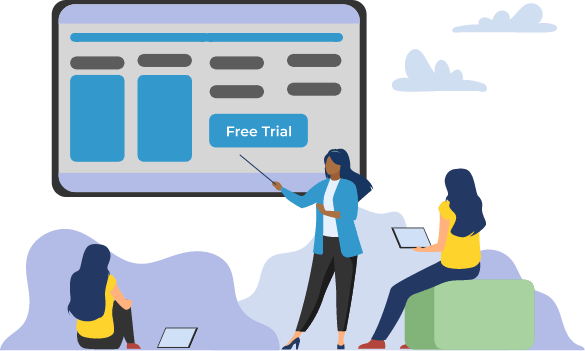 Designed to take your user's community experience to the next level, ScoreNotch is a Salesforce native and lightning-ready product that makes gamification more dynamic and supports powerful features that bolster community engagement. Learn how this gamification solution works, with a free trial.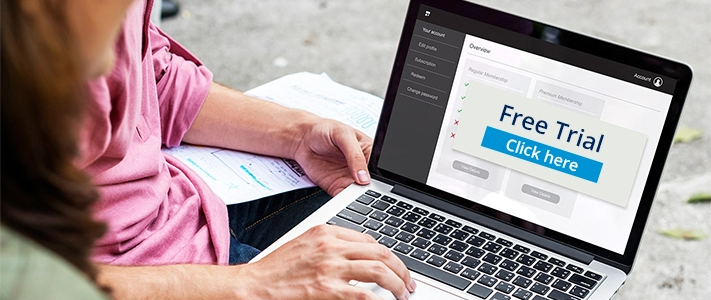 Check how the gamification
solution works with a
free trial.