Transform Sales Performance With Sales Cloud Gamification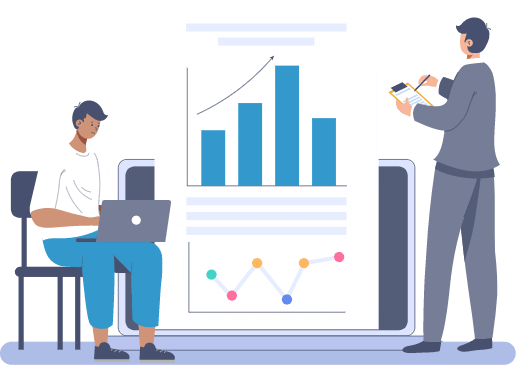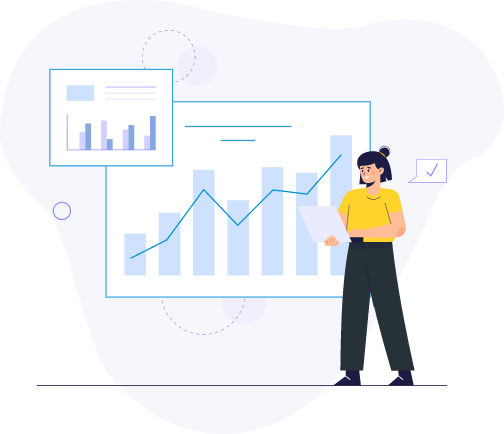 Gamify SFDC Sales Cloud With ScoreNotch
Salesforce Sales Cloud enables sales teams to close deals in less time, and with greater accuracy. By gamifying Sales Cloud, you can transform employee behavior and drive business growth.
In fact, research demonstrates that gamification boosts employee performance and is a proven strategy for driving sales success.
That's why Team Grazitti built ScoreNotch- a Salesforce-native solution that incorporates gamification elements such as benchmark scoring, leaderboards, badges, and missions within Sales Cloud. It enables you to motivate sales representatives to improve performance, achieve organizational goals, and build a positive sales culture.
With ScoreNotch, you can appreciate and reward your sales team on the basis of employee performance.

Set custom criteria or milestones that your team needs to reach in order to complete missions, earn badges, and rank high on leaderboards. This criteria can be on the basis of targets achieved, innovative sales strategies built, exceptional customer experiences delivered, and successful lead closures.

Acknowledge employee efforts while tracking their progress. Set missions for sales representatives based on business closures.

Build healthy competition based on points or levels. Enable users to evaluate their accomplishments.
Boost Employee Productivity
Increase Sales Performance
Strengthen Sales Strategy

Keep Employees Motivated
Boost Employee Productivity

Increase Sales Performance

Create a Fun Environment

Strengthen Sales Strategy