Use Cases
Find out what Scorenotch offers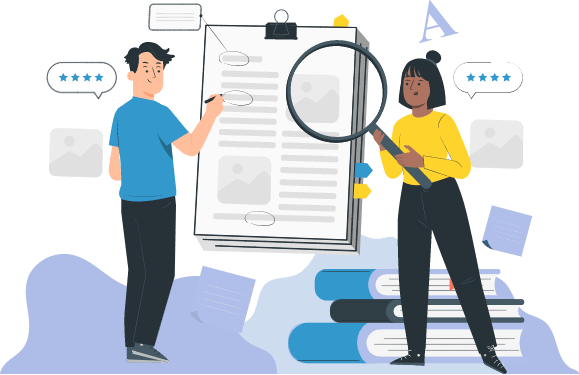 Leaderboard
Community managers can track weekly scores and monthly scores to determine active community members who, when nurtured, can be turned into brand advocates.Customize your community as per your brand tone and guidelines to deliver a stellar CX.Customize your leaderboard according to your community theme.
This includes font color, background color, and font style to ensure you delight your customers and keep them coming back for more.Increase customer engagement by adding gamification in your community. Community admins can set criteria for missions, reputation levels, points, etc, to increase their engagement within the community.Community admins can configure and manage gamification rules with reputation points, levels, and much more. They can also reward users by giving customized badges that take CX and engagement up a notch.
Read More
Benchmark Scoring
Engage users with a point system by rewarding them for discussions, posts creating/updating records on Salesforce Objects (Standard or Custom) as per the pre-defined criteria.Your active community users can earn points based on the benchmark achieved.
Skill Badges
Recognition in the form of skill badges improves user experience. Assign badges to skilled community members. Users can also assign badges to themselves based on their skills.
Geographical Leaderboards
Product groups created on the basis of region may not always have similar use-cases. Create leaderboards for regional groups and view users who are on top of a group discussion.
Have a Specific Use-Case in Mind?
Share your use case with us and our experts will get back to you shortly!